Filter By:
It is for freedom that Christ set us free.
The presence of God is not the absence of Trials & Temptations.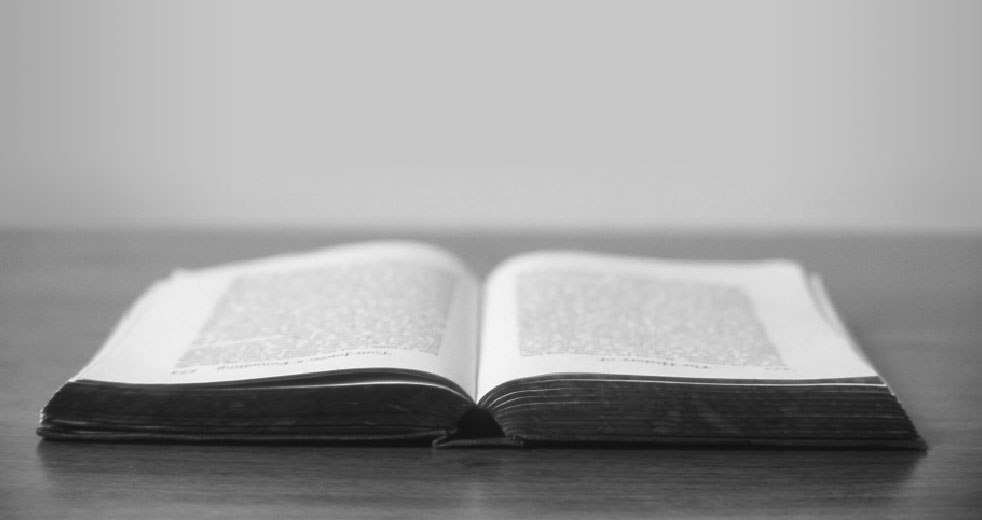 God is the solver of all problems; and since we are made in his likeness, problem solving should be part of our daily exercise of growing in faith.